WP Dashboard Affiliates
Affiliate Commissions For
WP leads and Sales Dashboard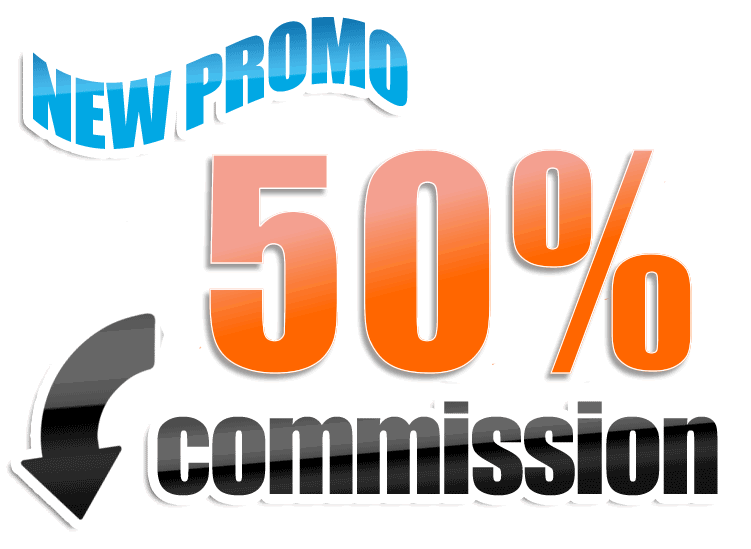 For New Affiliates
Here's how you can get started:
Please Note: You can sign up for an account using the link below, however there is a delay in the approval of all new affiliates.
Sign up Here: http://www.promotemarlon.com
After signing up we will validate your affiliate account request and when you are approved, your new Reseller ID number will be issued to you by email.
If you are an existing reseller
Your affiliate link to promote the WP Leads and Sales Dashboard is:
http://www.getyoursales.com?p=YOURID&w=wpdash
Please Note: You MUST replace the YOURID in the link with YOUR unique affiliate ID before promoting the link.
How To Promote WP Dashboard
#1) Check Out The "WP Lead and Sales Dashboard" Offer
#2) Send This Email To Your List — 50% Payout!

Hello,
Marlon Sanders just released a new bonus which is an
in-depth interview called:
"How Rusty Got 3 /12 million visitors to his blog
last year"
Marlon grilled him on every tidbit of information he could
think of and sucked it all out of his brain. It's in
depth and "no-holds-barred" with nothing held back.
He has 41 of these bonuses available. For more info,
watch my new, short video at:
http://www.getyoursales.com?p=YOURID&w=wpdash
Sincerely,
P.S. Limited Quantity Offer:
As an incentive to take "The WP Leads and Sales Dashboard"
for a 60 day, 100% risk reversed fully functional test
drive, the FIRST 49 people to respond BEFORE the deadline
on the web site will receive this remarkable 3 1/2
million visitors in-depth interview.
Remember, to be guaranteed eligible for the special bonus
you've got to respond before the deadline and after that
date passes or the 49 bonuses are gone it may be too late
to take advantage of this offer.
http://www.getyoursales.com?p=YOURID&w=wpdash
.
You must replace "YOURID" with your affiliate ID!
#3) Here's Your 50% Commission Affiliate Link
To promote "WP Leads and Sales Dashboard"
offer you MUST use this Affiliate link:
http://www.getyoursales.com?p=YOURID&w=wpdash
50% Commission on This Product,
and 50% on MULTIPLE Checkbox Upsells
Click here to get more WP Dashboard Tools
© 2013 by Higher Response Marketing, Inc. All Rights Reserved.